Path to Total Health - Empowering Your Journey to Optimal Well-being
Welcome to Path to Total Health! We are dedicated to providing you with the tools and information you need to achieve optimal well-being. Our team of experts and professionals are passionate about helping you on your journey towards better health and happiness.
At Path to Total Health, we believe that true wellness encompasses not only physical health, but also mental and emotional well-being. Our comprehensive approach combines evidence-based practices with holistic principles to empower you to take charge of your health and live your best life.
Explore our blog for insightful articles, expert tips, and practical advice on nutrition, exercise, mindfulness, stress management, and more. Our goal is to inspire and educate, guiding you towards making informed choices that support your overall well-being.
Join our community of like-minded individuals who are committed to living a healthy and fulfilling life. Connect with us on social media, sign up for our newsletter, and stay updated on the latest news and developments in the world of holistic health.
Thank you for choosing Path to Total Health. We are here to support you every step of the way in your pursuit of total well-being.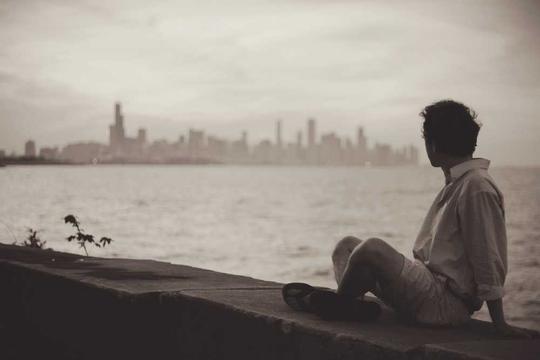 Unlock Your Potential for Optimal Living - The Pathway to Total Health - Have you ever wondered how to live a life of total health? A life where your mind, body, and spirit are in perfect harmony, all...